Welcome
Welcome to Lanzarote. The easternmost island in the Canaries.
An island renowned for its history and culture. Where mountains meet volcanic landscapes, the beaches are golden and the palm groves are rich and beautiful.
It's no wonder that almost 25 years ago, we fell in love with our favourite holiday destination, Playa Blanca, and decide to make it our home. Three generations later and were still just as in love!
At Villas Now, it's our aim to ensure every guest and holidaymaker has the most perfect holiday captivated by the magic of Playa Blanca and this beautiful Canarian island of Lanzarote.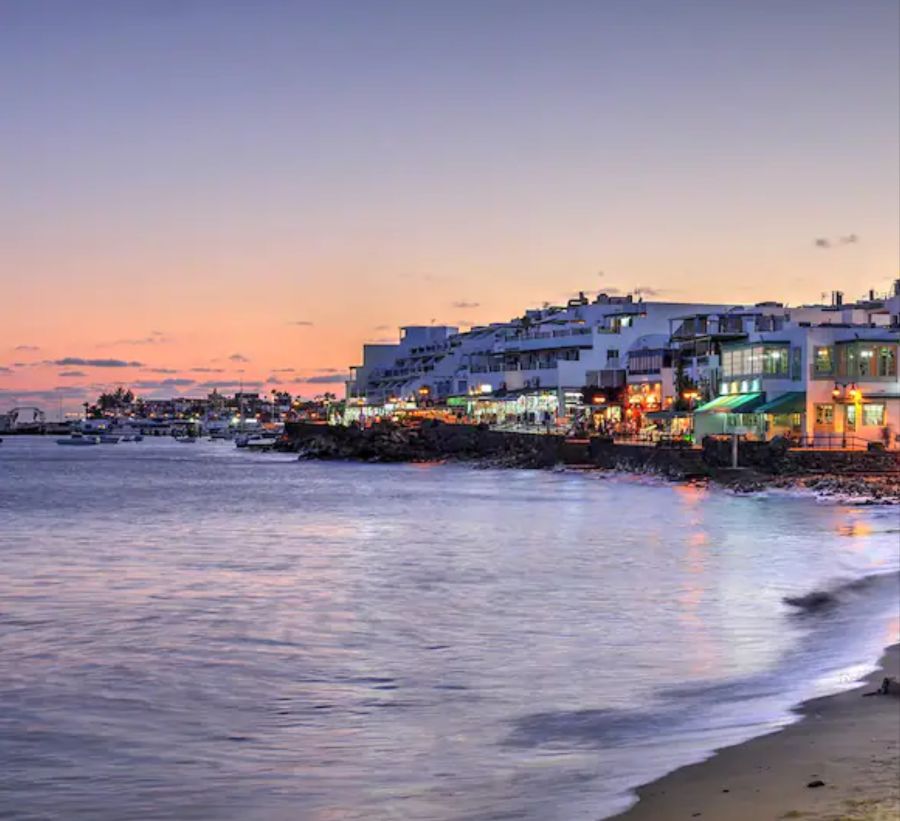 What our clients say
---
"As ever, I can't fault the service of Villas now, I wouldn't book with anyone else in Lanzarote! Thank you again for looking after us so well."
Jessica, UK - Casa Hawkeshead
"Perfect views from sunset to sundown over the ocean & the best pool, we have ever seen!
Overall one of the best holidays we ever had!"
Christian, Germany - Casa Cacti
"Fantastic villa! Jason, Sally and the team are great, nothing is too much trouble! We will be booking again!"
Graham, UK - Villa Graciosa
"Totally amazing villa!
It was simply stunning with everything we could possibly have wished for. We felt like A-list celebs during our stay and cannot wait to return."
Paul, UK - Villa Rossa
"The Villa was 7-star, clean, comfortable, and everything one could ask for.
A fantastic holiday and we will return to Villa Doyle, absolutely beautiful, fantastic weather and so relaxing."
Anne, UK - Villa Doyle
"The apartment has stunning ocean views, it's comfortable and with all the services. We enjoyed the long beachfront path, restaurants, and shops nearby! Fantastic location to chill out and enjoy life!"
Maria, Italy - Vista Maritima
"The villa was perfect, so peaceful and relaxing. The pool was warm. The balcony had lovely views over the sea."
Sophie, UK - Villa Henry
"This villa is top-class! Great sized pool and plenty of outdoor space for both eating and relaxing. The villa was absolutely spotless. Not one of us wanted to leave - we'd highly recommend a stay here."
Colin, Dublin - Villa Indiana
"Another stay in this beautiful villa in a perfect location. Villa's Now is in my opinion the best company to use when renting a property on the island. We loved our stay and will be back as soon as we can."
Nichola, UK - Villa Valentina
Subscribe to our newsletter